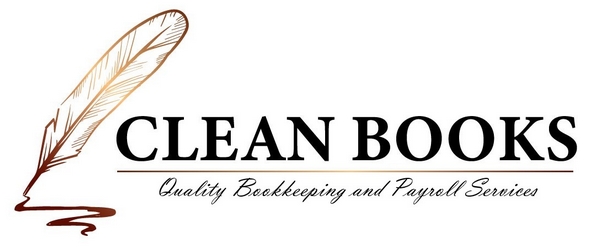 About the Owner:
Hi! My name is Olivia Ouellette and I'm the proud owner of Clean Books LLC. I am a bookkeeper serving small businesses in the great State of Maine. 
I grew up in Auburn, Maine and attended Central Maine Community College during my last semester of high school, then transferred to Eastern Maine Community College where I earned an associate degree in general studies.
After moving back home from college, I worked for a large payroll company for 6 years. While working full time and becoming a first-time mom, I went back to school and earned my certification for bookkeeping through Ashworth College. 
I knew that becoming self-employed was the right option for my family, so I took a leap of faith and quit my full-time job to open Clean Books in September 2021 – and here we are today!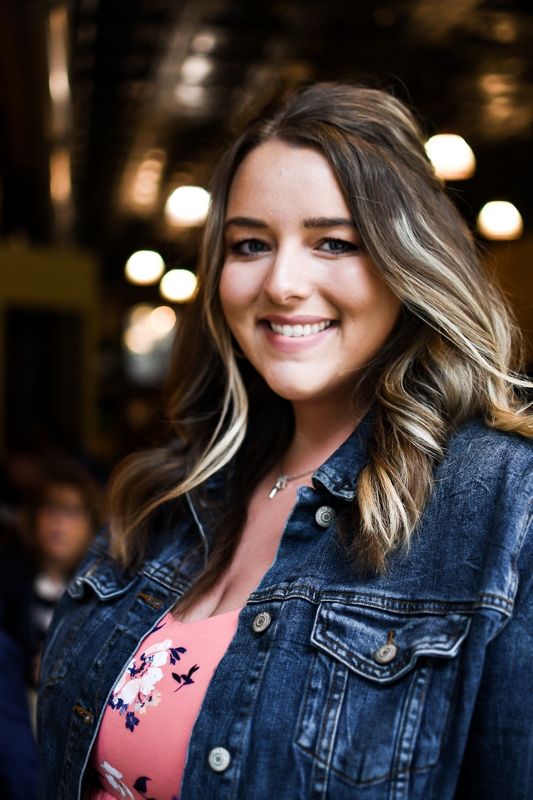 Why Clean Books?
Many business owners are either too busy or too unorganized to have clean financial records. Clean Books takes that responsibility off your plate so that you can get back to what you do best – running your business! 

Clean Books is passionate about organization, and we have an eye for small details.  

Hiring Clean Books to take care of your books on a monthly basis is much more affordable than hiring a CPA during tax time to do the same work. 

Hiring an outside bookkeeper saves you costs on salary, benefits, PTO, insurance, etc.
Getting Started
Meet to discuss type of business and accounting system
Start or take over QuickBooks file
Organize & input existing transactions to current date
Ongoing Support
Download & categorize transactions
Email monthly financial statements to client
Monthly correspondence regarding financial status
Serve as liaison between client & accountant throughout year
Add On Services
Accounts Receivable
Accounts Payable
Payroll management
Custom Reports
Other miscellaneous tasks
Testimonials:
"Olivia has been our bookkeeper for 4 years. I am very pleased with the work she has done. She is diligent, punctual and accurate and a pleasure to work with. She has even taken on extra tasks so that I can focus on my business."
"Clean Books has been doing the bookkeeping for my businesses, Twin City Times and Gorham Weekly for years. I love how they take the "needing to know" out of the daily of running a business."
"I have been working with Olivia for the past year to help with my Real Estate Quickbooks needs. This tax season was the BEST year since all I needed was for Olivia to print me a report that I passed along to my accountant. I have referred her services to many of my peers. "
Contact Us
Clean Books, LLC
PO Box 615
Gardiner, ME 04345
cleanbooksmaine@gmail.com